Omar Kozarsky made the transition to the digital world of design having first worked as a traditional graphic artist. Well versed in the concepts of prepress production and print design, he now produces work primarily as  a web designer and web programmer. Omar has been a Technical Support Manager for both Macintosh and PC computers, Service Bureau Supervisor, Digital Video Artist and Animator,  as well as being a fully Certified Technical Trainer (CTT) and Adobe Authorized Trainer for several years.
Clients include: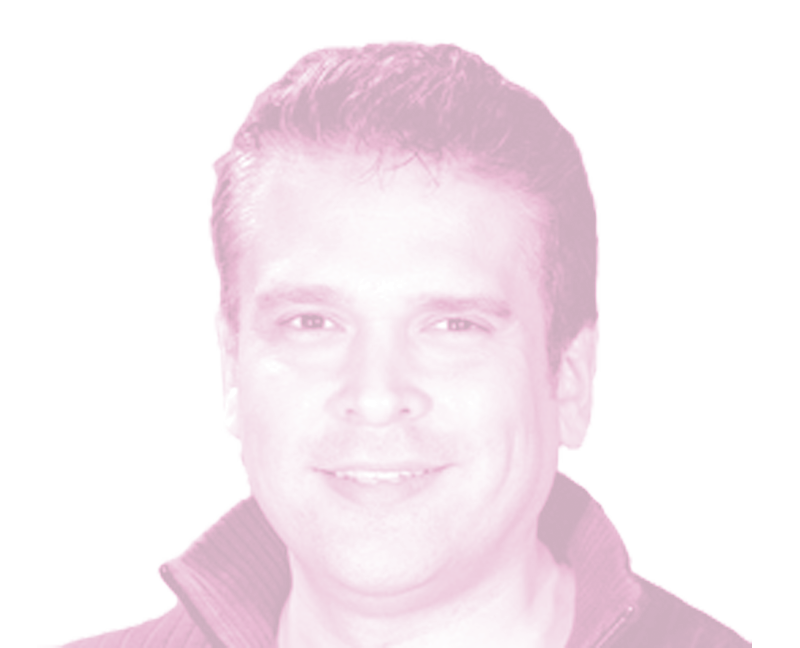 As a marketing consultant who isn't a designer, I am often in need of someone I can trust that my clients will be happy with. Omar is the most professional freelance designer I have worked with. Not only do you know what you are getting, there is never confusion, he makes sure to ask every question necessary prior to starting the project, and the quality of the work is always top notch. His open communication lines makes working with him enjoyable, and you never have to wait longer than expected for the work to be completed. I recommend Omar for web and design projects of all sizes.

President — Marketing, etc.
Web Design and Programming

HTML
CSS
JavaScript
PHP
SEO
eCommerce

Graphic Design

Illustration
Video and Multimedia

Database Development
Adobe Dreamweaver
Adobe PhotoShop
Adobe Illustrator
Adobe InDesign
Adobe Premere
Adobe Acrobat
Adobe Flash
FileMaker Pro
Microsoft Office